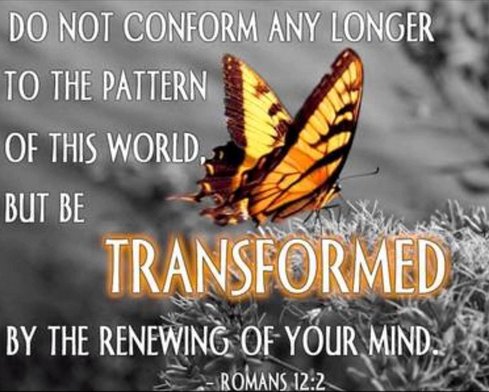 Ministry of Christian Renewal Highlights the Meaning of Water from Rock
The book of the Exodus is used as a reminder on the greatness of God. It illustrates about how Moses was faced with tough situation of the complaining Israelites. The Ministry of Christian's renewal believes that there is great revelation of the rock from the water that happened centuries ago.
The extents at which you need the water to drink
The true nature of the Israelites is depicted in the book of Exodus 17: 1-4 when they could not hold their thirst anymore and complained to Moses. The Israelites are wandering in the desert and they cannot trace any water. The book highlights the importance of water in the human life. The people believed that Moses could come up with a solution if he went to his God.
Why water had to come from the rock
After spiritual consultations with God, Moses is ordered to select a few elders and strike the rock at Horeb for the people to drink. The water coming from the rock is an extraordinary works of God. The water gushing out of the rock shows that God never changes and he knows what he does in our lives. The thirst of the Israelites was quenched when they drank from the rock which signifies Jesus.
The symbolic meaning of speaking to the Rock
Moses breaks the order in the book of Numbers 20: 7-13 when God orders him to just speak to the Rock in front of the gathering. The water comes from the rock after Moses strikes it but God is not happy by the action of striking the rock twice. The rock that is Jesus was sent on earth to be sacrificed once and not twice. By the time Moses is returning to the Rock it is alive and through speaking, the spiritual water can come out. When Jesus is alive you do not need to strike him but to speak to him.
The Amalekites attack on Israelites after drinking the water
Immediately the Israelites are done with drinking the water, they are challenged by Amalekites that attacks their camp. The Amalekites are defeated by the Israelites and that shows that the Israelites have been give the power to overcome the temptations. The Amalekites are the temptations of the flesh but the Israelites are able to overcome.
God reveals that he can renew the strength of his people by using the rock that is Jesus Christ. God uses the message to show the Christians of today that there is a relation between the Rock that was struck several years ago and his Son Jesus that he sent to the humanity. The rock from the water is available because Jesus is alive and when you seek his face by speaking with him most of your thirsts will be quenched.
The Best Advice on Communities I've found